To work efficiently with Mapit Spatial and Google Drive we do recommend that you start utilising Backup & Synch or slightly more sophisticated Drive File Stream apps provided by Google. Relevant applications are available for PC and Mac – https://www.google.com/drive/download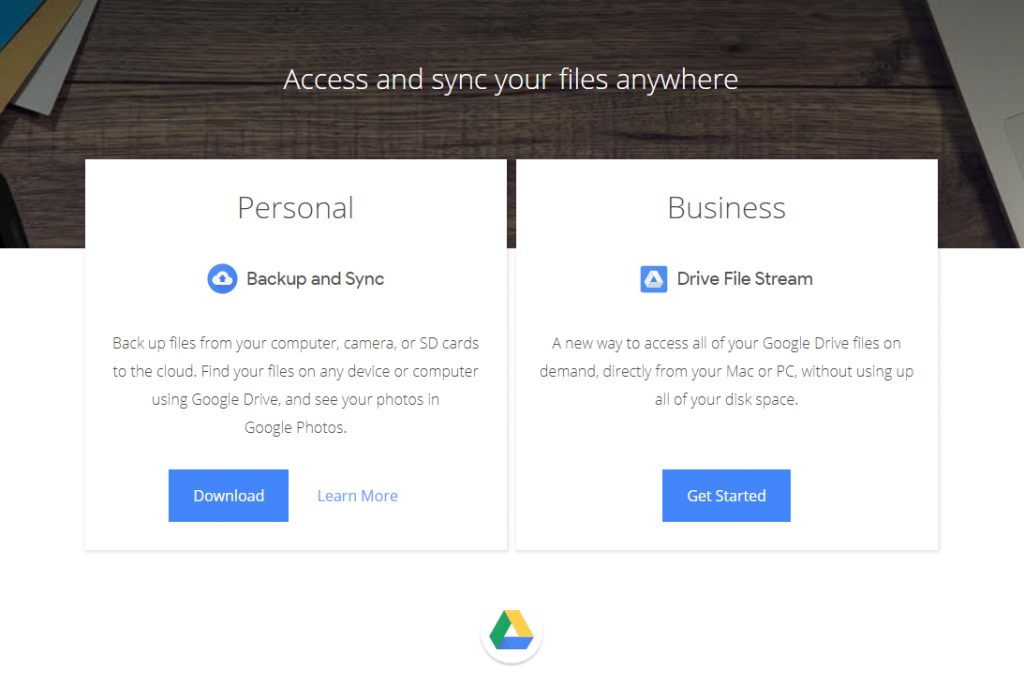 Following the installation, you will get immediate access via the file system to files or geopackages exported from Mapit Spatial to Gdrive.

Similarly any new files of supported type copied from your PC to MyDrive->MapitGIS folder will be automatically visible in Mapit Spatial as available for import.
Utilising this method of connection, you can also access the GDrive content from popular GIS or CAD software like qGIS.