Good news! With New Year we are happy to announce the introduction of brand new product developed by our team. Following the industry standards evolvement and number of requests from our users to allow Mapit to work with OGC geopackages – here we are. Mapit Spatial is now available on Google Play for download.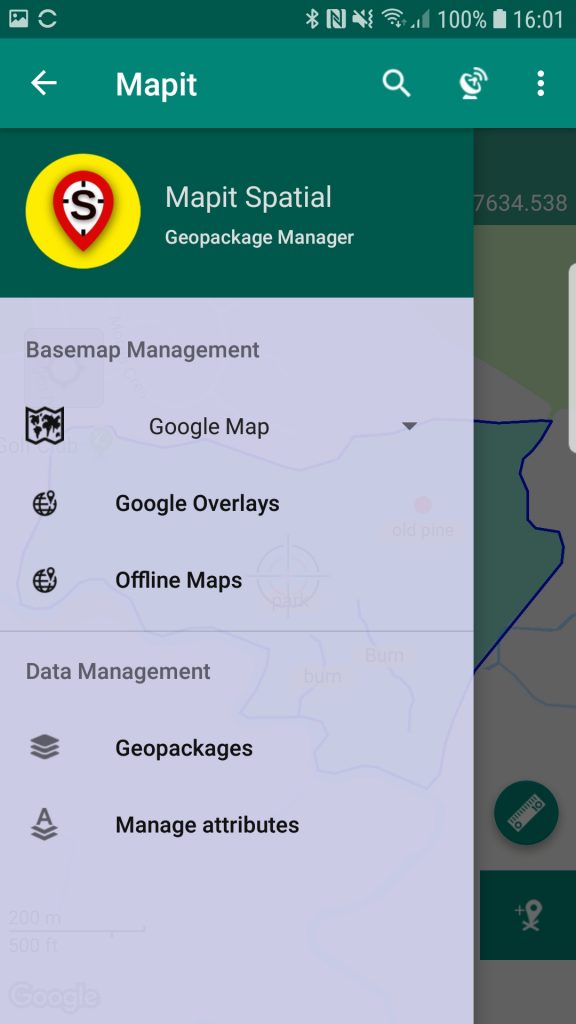 This application aim is to replicate popular Mapit GIS data collector functionality with completely redesigned data management approach (please see the note at the bottom of this article).
The app is designed to be simple, light and driven by OGC Geopackage file format for storing spatial data.
Directly from the app you can access existing multiple geopackages data sources and their content presented as tiled or feature layers.
You can also create new geopackage databases and feature layers and link their fields with the attribute set fields, so the data can be then collected using forms containing dropdown-lists, multiselect list, barcode scanner etc. Please check our website for more details in the near future.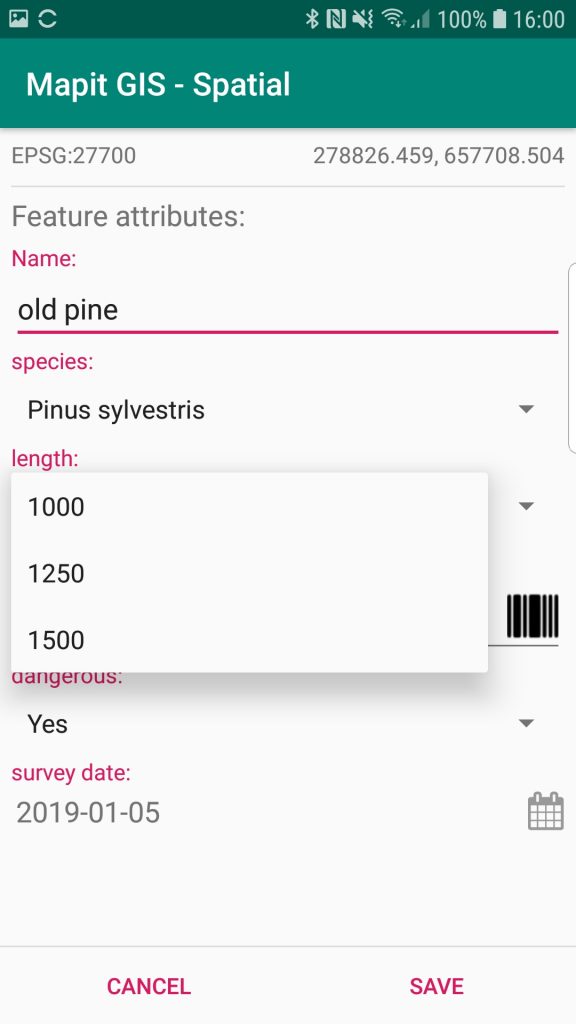 The collected data can be accessed immediately by simply copying the whole geopackage file to the PC and linking to it from GIS Software like qGIS.
The application is supporting multiple coordinates projections and you can specify your default coordinate system by providing the EPSG code in the settings – PRJ4 library is used to convert coordinates.
The application is capable to link with high precision GNSS systems – so you can get down to centimeter accuracy if required.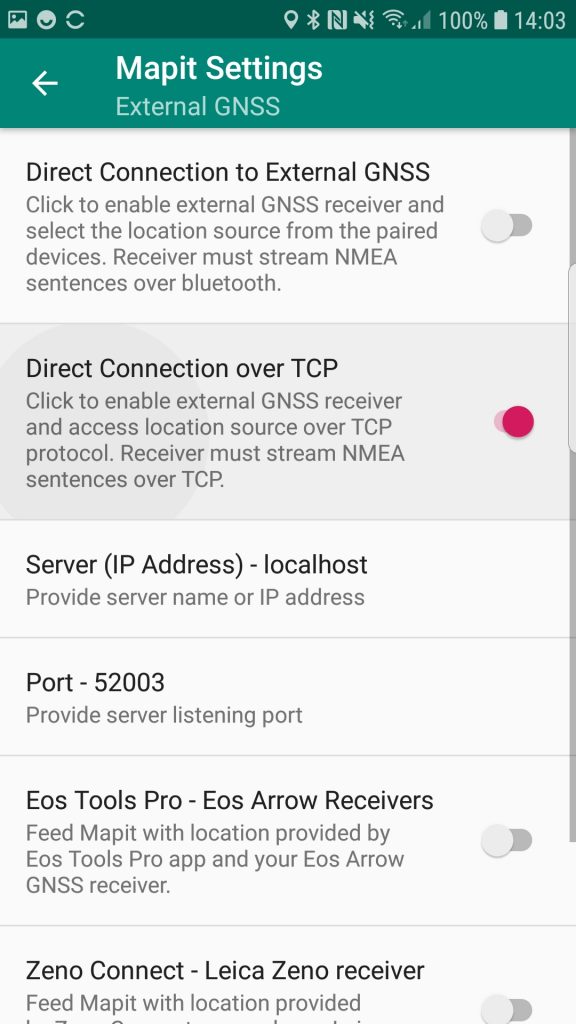 We are looking for constructive feedback and new ideas, so please email us if you feel the app can be improved in any way.
PLEASE NOTE:
This application is under constant development and currently covering 75% of the original Mapit app functionality.
Please do consider this when you use original Mapit application and you plan to move your workflow to the new app.